Waajeed - the war lp
Istanbul producer Gantz lets loose on the Deep Medi label with this next level four tracker Dying On Acid , not only lacing the proceedings with his super charged sonic array of beatscapes, but also featuring Bristol's finest Rider Shafique and the dynamic Dedw8 duo of Dee Green and Bewbonik, aka Baileys Brown, and Blanka outta the Split Prophets crew. A cracking set of tracks with Shafique's Sharkeyes flow sounding like an early Roots Manuva outing, whilst Dedw8 come on a back to back late night rhyme sparring conquest. Killah styles onboard a heavyweight pressing of black wax.
Waajeed was an executive producer on Dwele's pre-debut project, Rize, which ultimately led to Dwele getting signed to Virgin Records shortly thereafter. He has been a close friend of Slum Village since its earliest days, DJ'ing for them on their earliest tours, convincing the group to release their first album/demo, Fan-Tas-Tic (Vol. 1) , choosing the group's name, and introducing them to fourth member Elzhi .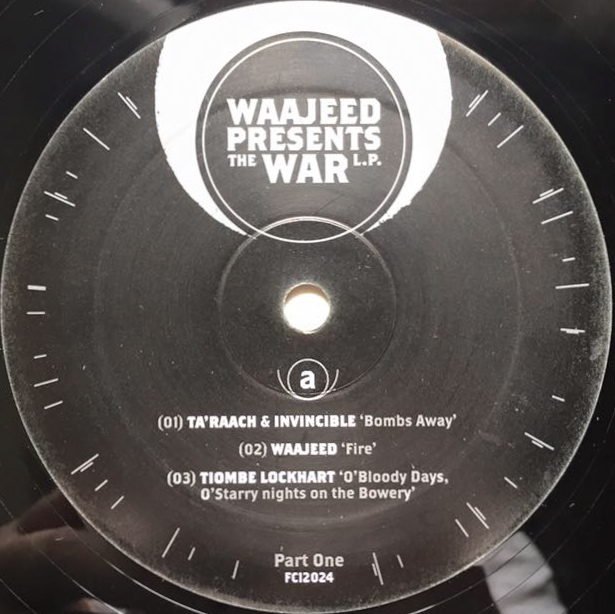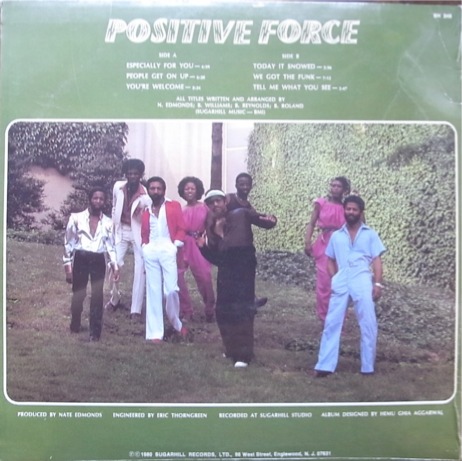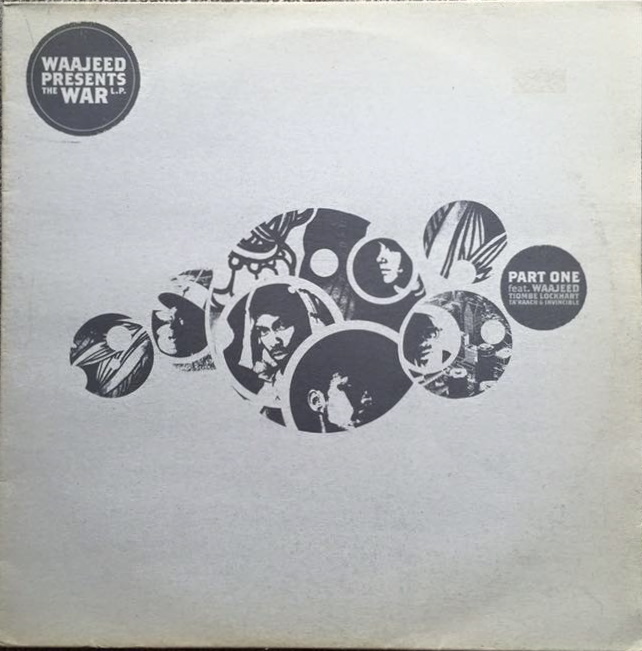 kh.essentialpools.info